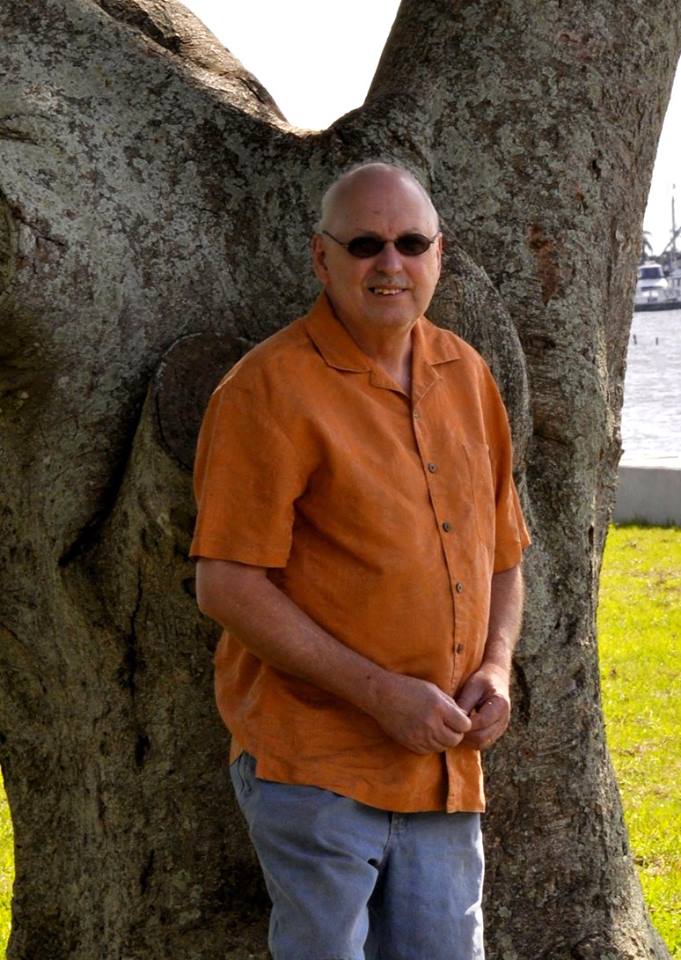 Our Story
Around 2007, Tom Warner had a desire to begin building premier resophonic guitars for the "regular" folks that couldn't afford many of the top-level instruments at the time.  He developed a body design that put killer tone in the hands of anyone, at an affordable price.
Today, that tradition continues.  Even as we move into the next generation of Appalachian Guitars, we still strive to be the most "bang for the buck" in the world of resophonic guitars!  We're talking about guitars that no one will feel they are "settling" for, but guitars that not only sound great, but look great, too!
Meet the Team
The team is pretty small, but mighty!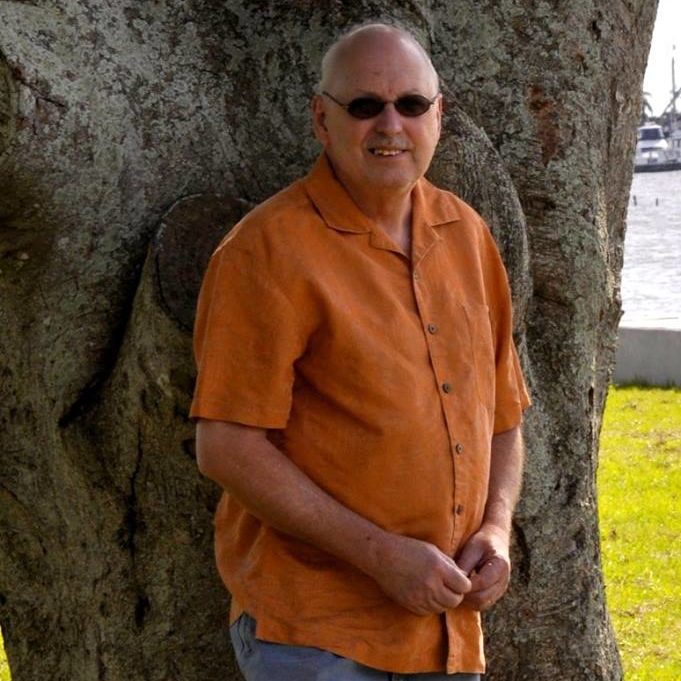 Tom Warner
The Founder!  Tom is the driving force behind the sound, and design of Appalachian Guitars.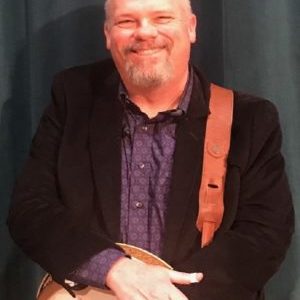 Tony Langley
Tony brings a level of detail, and finshing, to Appalachian Guitars that has not been seen before.
Next Steps...
Contact us to get started on your dream guitar!